Concord Cheer Fundraising Table
Ground Floor Lobby
Taylor Albers
November
30
Thursday
11:00 AM - 2:00 PM
Santa and Ornaments
Ground Floor Lobby
Center for Academic and Career Development
November
30
Thursday
11:00 AM - 2:00 PM
Share a Meal with the Dean of Students
Anna Hardy
November
30
Thursday
12:00 PM - 1:00 PM
Dr. Kathy Liptak
Associate Provost, 504 / ADA Compliance Officer, Interim Dean of the College of Professional and Liberal Studies
Dr. Liptak works to promote and support the quality programs offered at Concord University, and she is here to foster success among our students and faculty. She wants our students to have high quality programs that are current, engaging, and will enable them to accomplish their future aspirations. Some of those programs include business and/or entrepreneurship, teaching, social work, sociology, sociology with an emphasis in criminology, and mass communication, which includes television and radio broadcasting, public relations, theater, or recreation and tourism management. Many of those programs are nationally accredited. Let Dr. Liptak and the College of Professional Studies faculty help you achieve your goals.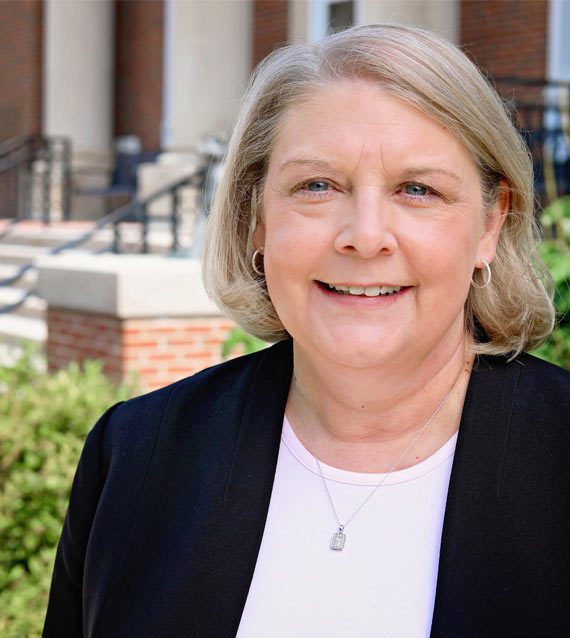 Dr. Kathy Liptak
Associate Provost, 504 / ADA Compliance Officer, Interim Dean of the College of Professional and Liberal Studies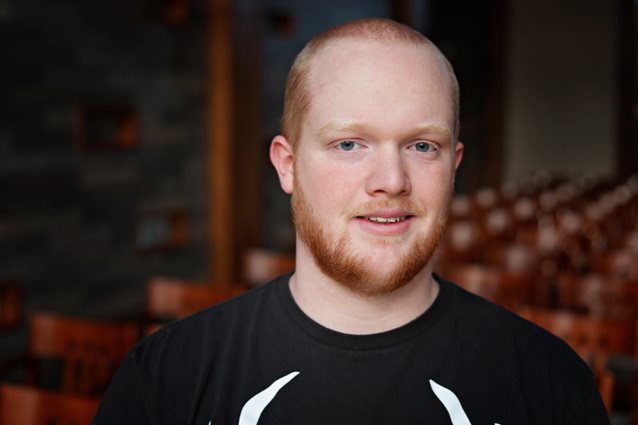 Shawn Hatcher
Princeton, W.Va.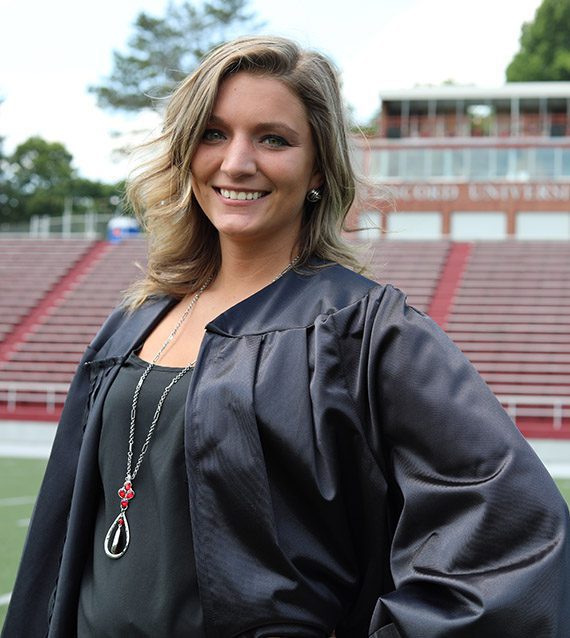 Mikayla McMullen '18
Marlinton, WV
Carli Dotson '16
Draper, VA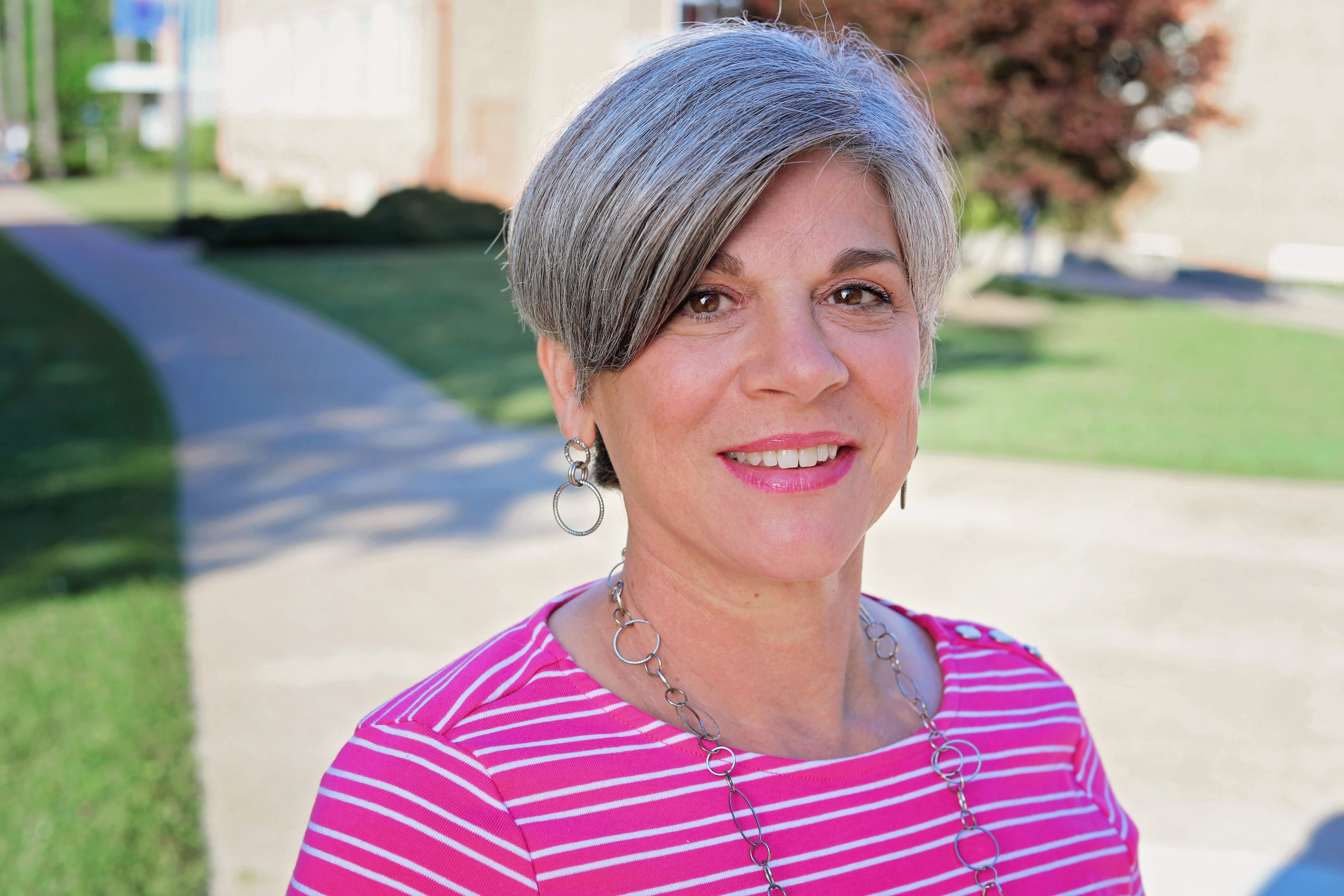 Carolyn Worley '17
Director of Student Activities & Student Center
Students at CU go to Carolyn Worley for help with their student ID, when they want to join or start an organization on campus, if they need to hang a poster or flyer, or even if they just need a listening ear. Carolyn says she wants to make a student's college experience the best years of their lives. Carolyn has worked on campus since 2004, and in her time here as an employee of several different departments and as a student, she has gained valuable knowledge of the university that makes her an important resource for students. "Each position has allowed me to develop a new set of skills," Carolyn says. "I enjoy learning and pushing to be the best version of myself." In 2017, she graduated with her bachelor's degree from Concord and in 2020, she graduated with her Masters of Health Promotion.