Battle of the Bands
Subway Stage Area
Carolyn M Worley
March
31
Friday
4:00 PM - 8:00 PM
West By Goddess - Bluegrass band featuring WV women
Subway Stage Area
Karen Vuranch
April
04
Tuesday
12:00 PM - 2:00 PM
West Virginia Folklore and Stories - Storyteller JoAnn Dadisman
State Room
Karen Vuranch
April
04
Tuesday
2:00 PM - 4:00 PM
Dr. Scott Inghram '03
MSW Program Director and Associate Professor
"Students are the best part of my job and I hope that I am a positive part of their learning experience at the Campus Beautiful."

Dr. Inghram says working for the Social Work department at Concord allows him to impart skills and knowledge in order to better serve our global community while addressing specific needs and issues. He believes our students have the opportunity to not only build the knowledge base they need, but to engage in "doing" in order to put their newly formed knowledge into practice. Dr. Inghram and the Social Work faculty are continuously researching and serving on boards and committees to make sure the program at CU prepares our students to take on the many issues challenging our state and local communities.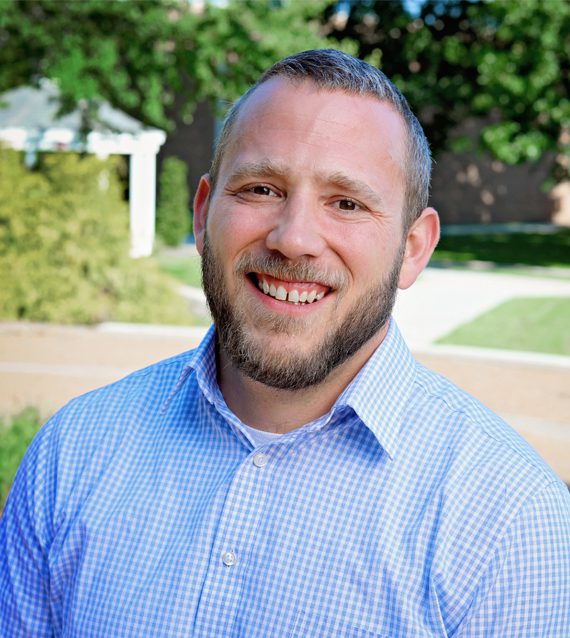 Dr. Scott Inghram '03
MSW Program Director and Associate Professor
Sarah Lively Turner '98
Vice President of Advancement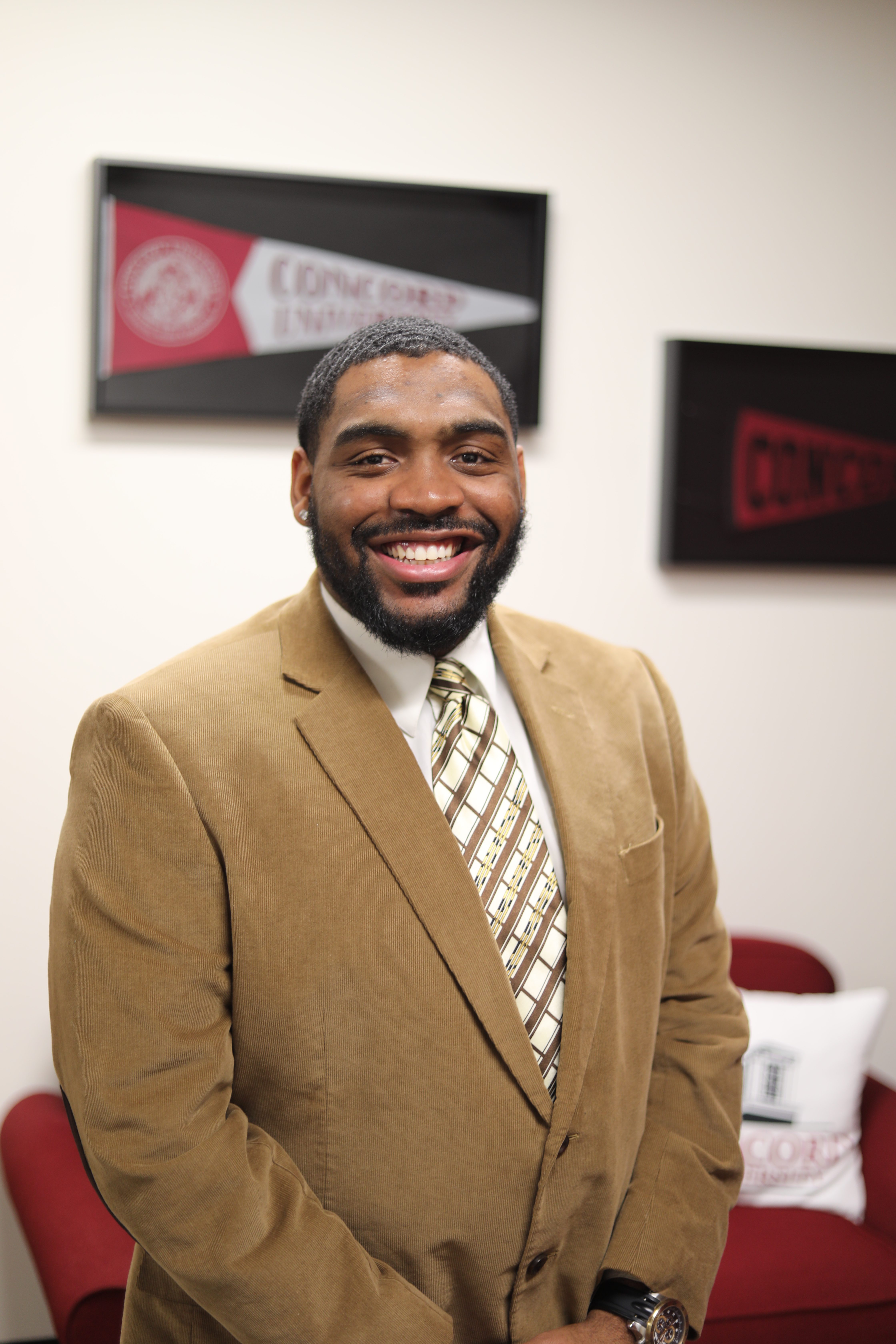 Marcus Murrell '17
Admissions Counselor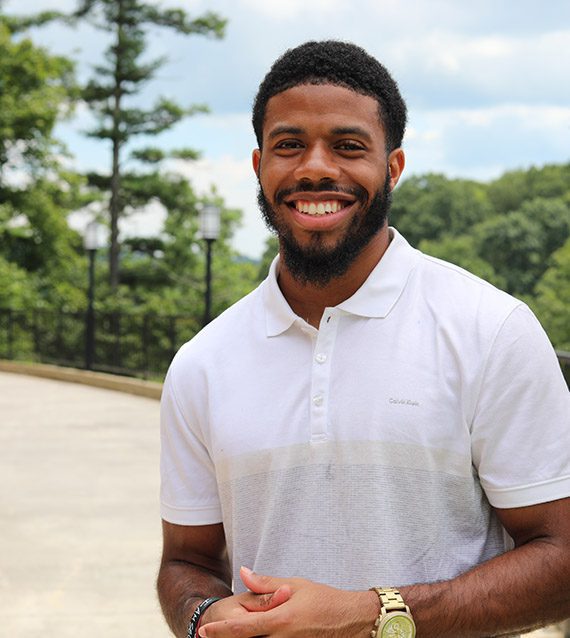 Chaudlier Shepherd '18
Upper Marlboro, MD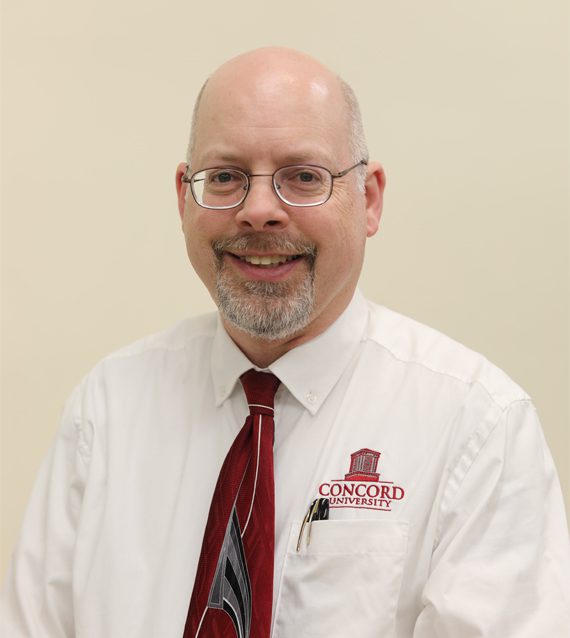 Dr. Jonathan Berkey
Professor of History
"When I came to interview at Concord, I fell in love with the natural beauty of the region and the friendly people at Concord and in the surrounding area." More than just teaching about the past, Dr. Berkey wants to teach his students how to think like historians do – evaluating evidence, making sense of conflicting information, reading sources closely and carefully, and asking critical questions of those sources. "These are skills that will be helpful to students regardless of their career path," he says. As a department, Dr. Berkey and the faculty are working to give students more choices and flexibility by trying to offer all courses online and in the classroom setting.